Photos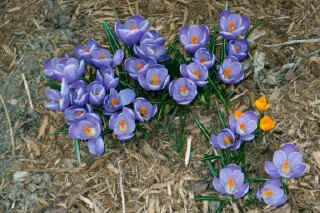 The golden anthers of the crocus.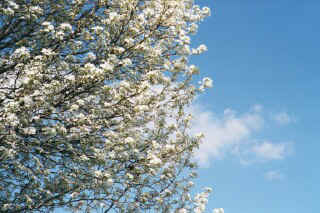 Clouds drifting by a Bradford pear.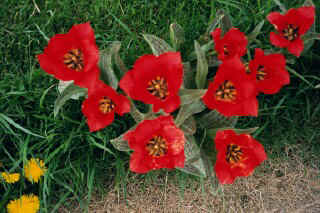 Red tulips and dandelions--harbingers of spring.
Poppies mark the end of spring.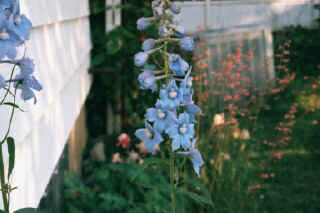 Delphinium is a favorite for hummingbirds.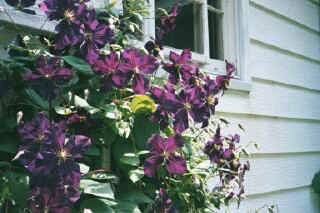 Clematis creates a wall of purple.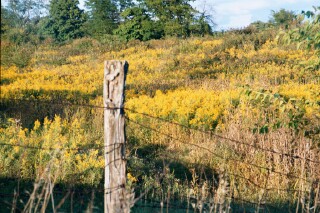 Goldenrod in an autumn field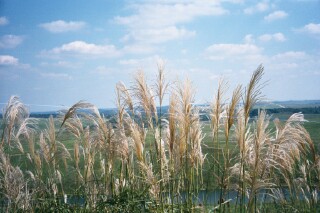 Miscanthus plumes on an autumn day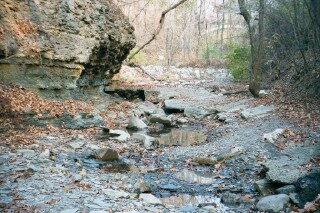 Autumn leaves in a ravine.